Looking for high-performance, authentic, and cost-efficient replacement engines? Then, welcome to Vogue Technics, your go-to platform for buying the most reliable used and reconditioned engines, including the renowned Range Rover Sport engines. Our unparalleled service provides you with the easiest and most convenient way to buy engines that are perfectly suitable for your Range Rover Sport, Land Rover, and more. We are a trusted engine supplier with a strong commitment to quality, offering you an array of engines for sale, from petrol to diesel, V8 to mild-hybrid.
Whether you own a 2022 Range Rover Sport or an older model, we ensure the right engine fit for your vehicle. Our vast range includes Land Rover Range Rover Sport engines, engines for the latest Range Rover Sport SVR, and engines for the all-new 2023 Range Rover Sport HSE. In our comprehensive collection, you will find an engine to meet your specific needs, whether you require an SVR with a powerful torque output or a V8 diesel for unmatched power.
We pride ourselves on maintaining high standards of service, ensuring every engine we sell passes through rigorous quality checks before being listed. It's time to bring new life to your used Range Rover Sport with an engine replacement that offers optimal fuel economy and maximum performance.
Your Perfect Engine is Just a Click Away
Whether you prefer petrol, diesel, or hybrid, we have got you covered. Our vast inventory of engines for sale includes the V8 engine, diesel engine, mild-hybrid engine, and the 3.0-litre engine for the Range Rover Sport, providing optimum powertrain performance for off-road adventures or city cruises alike.
Are you a fan of Jaguar Land Rover's latest Range Rover Sport models? Our selection includes engines that supercharge these SUVs to their full potential. Regardless of the Land Rover model you own, we ensure you get the perfect engine that seamlessly fits your vehicle.
Quality Used and Reconditioned Engines
Our commitment to quality is second to none. We sell used and reconditioned engines that are inspected for optimal performance. You can confidently buy engines from us, knowing that each one, whether diesel or petrol, has been thoroughly checked and certified.
From the diesel-powered TDV6 to the performance-driven SVR, all our engines ensure your Range Rover Sport's power output is maximized without compromising on fuel economy.
A Range Rover Sport Engine for Every Model
From the first-generation Range Rover Sport to the latest 2023 Range Rover Sport models, we offer a broad spectrum of engines. Our expansive inventory includes the power-packed V8 engine for the SVR, the highly fuel-efficient 3.0-litre diesel for the Range Rover Sport HSE, and engines for the iconic Land Rover Defender.
No matter your preference, whether it's the flagship Range Rover Sport SVR or the luxurious Range Rover Velar, we provide the perfect engine to match your vehicle's specifications.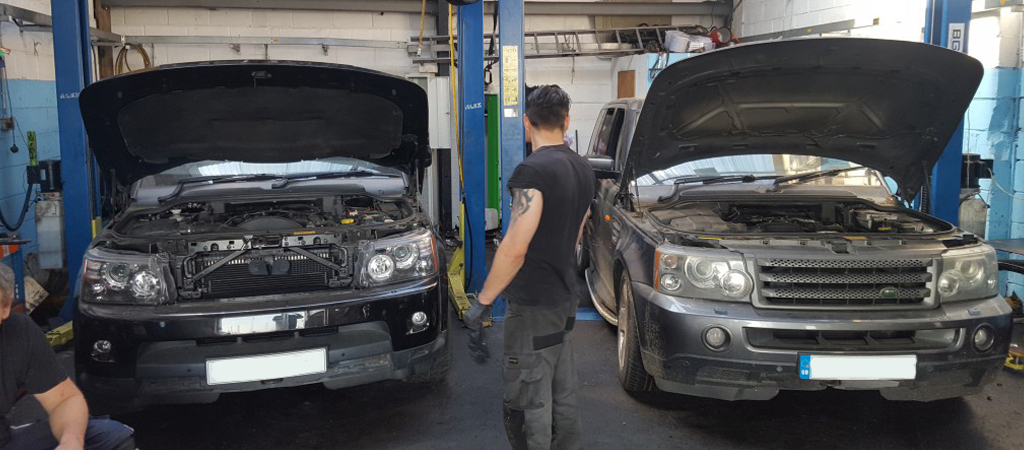 Savings and Convenience with Vogue Technics
At Vogue Technics, we believe that buying a replacement engine should be as convenient as possible. We provide up to 40% off on online queries for used and reconditioned engines, ensuring significant savings without compromising on quality or performance.
Should you choose not to install your new engine with us, we'll ensure its safe delivery right to your doorstep. We offer you the flexibility to use your preferred local mechanic for installation, with our commitment to convenience and excellent customer service remaining consistent.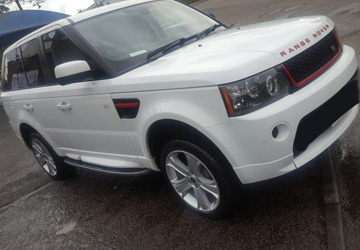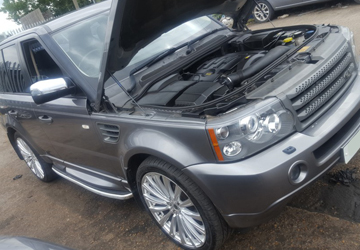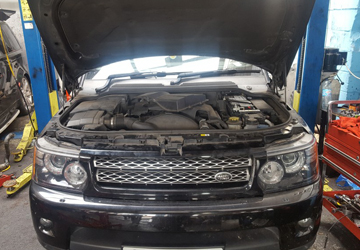 Safety and Reliability
Steering and Control System
Our engines integrate seamlessly with the Range Rover's existing steering system and control system, promising safety and reliability in every drive.
Camera and Rear Lights Options
Enhance your Range Rover Sport's safety features with options for camera systems and LED headlights. Your safety is our priority.
Advanced Technology and Features
Infotainment and Connectivity
Stay connected on the road with state-of-the-art infotainment solutions available with our engines. From Apple CarPlay and Android Auto integration to top-of-the-line sound systems, experience technology at its best.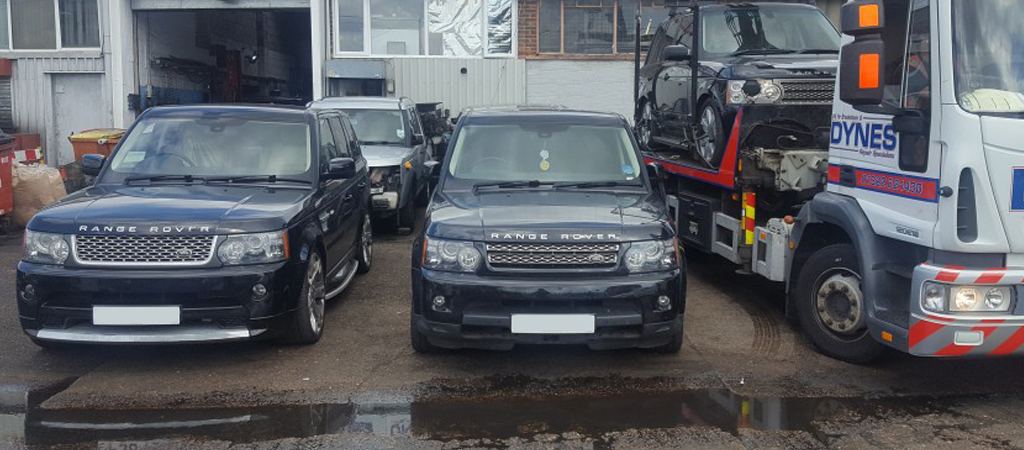 Fuel Economy and Hybrid Options
With options including plug-in hybrid, mild-hybrid system, and electric motor variants, we offer engines that not only power your Range Rover Sport but also take care of the environment and your wallet with improved fuel economy.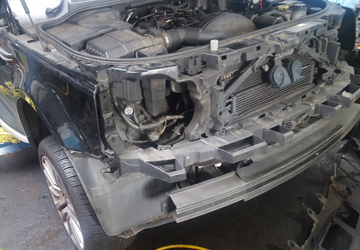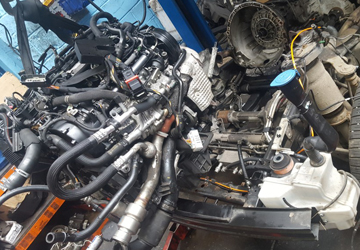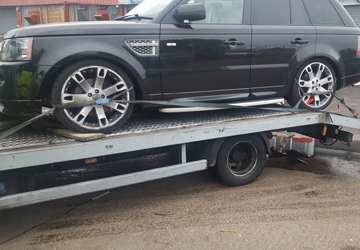 Let Us Power Your Journey
Whether you're looking to breathe new life into your used Range Rover Sport or need a replacement engine for your Land Rover Range Rover, Vogue Technics has got you covered. With us, you're guaranteed a high-quality, reliable engine that suits your vehicle's model and specifications.
Get in touch with us today and let us power your journey with our top-quality used and reconditioned engines, offering the perfect blend of performance, fuel economy, and affordability. Trust Vogue Technics – the ultimate solution for all your engine needs.