The world-famous pulling power and acceleration in the Range Rover originate from the all-conquering Range Rover 448DT engines. It's never easy to pull a perfect engine replacement when you have just the surface knowledge about the engines. Vogue Technics gives you a chance to gain an expert helping hand in the difficult process of engine replacement. We provide used and reconditioned Range Rover 448DT engines in perfect working condition. You can book an appointment from the convenience of your home.
Diesel Engine with Enormous Torque
Range Rovers are large and beefy vehicles and require the amount of power that is available with 448DT engines. Our engine experts spend a lot of time finding low-mileage and perfectly working engines from breaker yards all over the United Kingdom. We run several tests to check the reliability of the engine once it is in our workshop.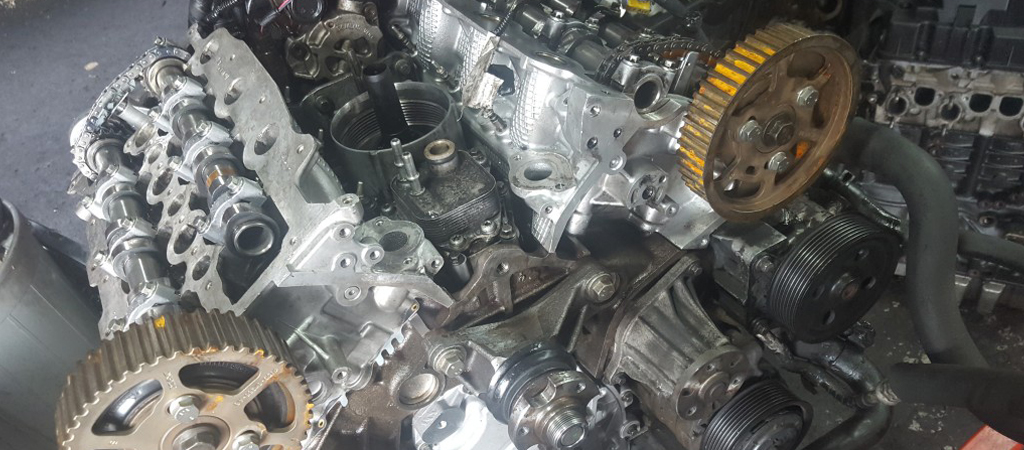 Low mileage engines are chosen to be reconditioned and any suspect part is replaced with a new genuine part. If for any given reason, we are not able to provide the desired engine. We rebuild your existing engine to the highest standards.
You are certain to save up to 60% when you buy a used or reconditioned engine from us instead of splashing your cash on a brand new one from the dealership. There are further discounts available at festive and seasonal sales. Every engine comes with a limited warranty depending on the condition and price of the engine.